Publishing
International scientific journal. Business and entrepreneurial literature.
Projects
National and international projects.
Events
Seminars. Workshops. Round tables.
Digital Skills of Young Entrepreneurs
Project Supported by the City of Zagreb
Digital Economy
Digital Skills in the Era of Digital Economy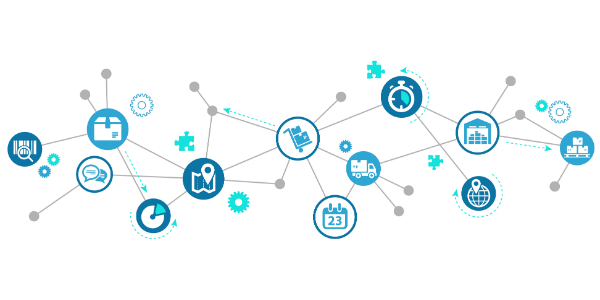 Digital Entrepreneurship
New Business Models and Skills
Digital Strategy in Industry 4.0
Strategic Skills in the New Economy
Sponsor
The City of Zagreb
International Journal of Contemporary Business and Entrepreneurship - IJCBE
Get in Touch
You need more information about us?
Via E-mail
info@theentrepreneurshipclub.com
Give us a ring
+385-(0)1-2383-405